Oct. 31, 2018
We are a company that provides various oil filtration devices such as Hydraulic Oil Filtration Plant. Today we have summarized some common hydraulic oil problems for you. Do you know all about them?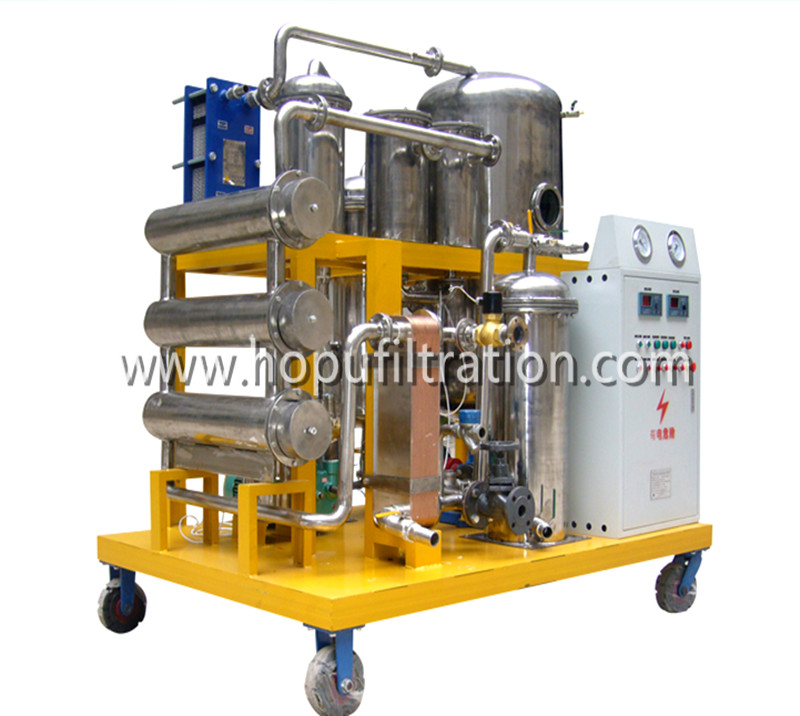 (1) why is the temperature of oil raised?
Oil shortage or oil pollution. Inadequate oil volume is caused by equipment design defects or oil leakage. Oil pollution, especially oil oxidizing pollutants, can easily cause blockage of cooling system and filter, resulting in high oil temperature.
(2) what is the relationship between oil leakage and pollution?
When the oil temperature rises due to the above reasons, the oil's viscosity will be reduced, and the oil with low viscosity is more likely to leak out in the connection part. Keeping low temperature and oil clean is a common method to avoid oil leakage.
(3) how are bubbles produced?
When filters or online blockages or air passes through loose connections, the reverse-bubbling additives in the oil do not work, creating bubbles.
In addition, we aslo supply Transformer Oil Filtration Plant and Gear Oil Filtration Plant. If you have demand about our products, welcome to visit our website know more products details.