Mar. 23, 2023
Double-stage High Vacuum Transformer Oil Filtration Machine is a ultra high vacuum oil dehydration system for Dielectric Transformer Oil Purification and Oil Filtering. This transformer oil filtration equipment can quickly remove water, trace water, gas, particles as well as acetylene, hydrogen, methane and other harmful ingredients from oil effectively to improve oil's dielectric strength, effectively making sure electric equipment working safely and normally.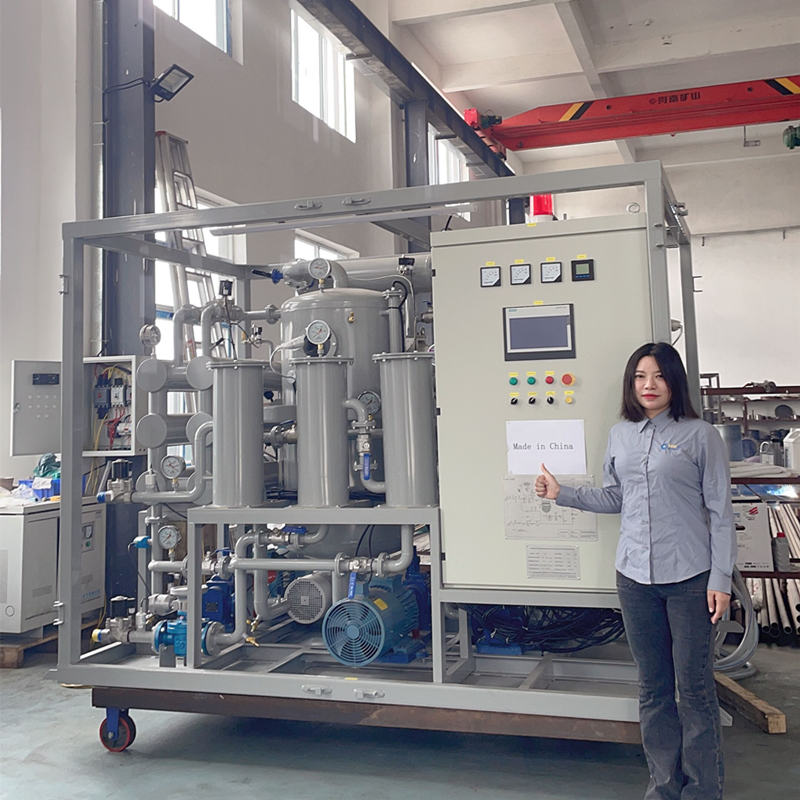 This Machine is particularly suitable for treating high-grade transformer oil, super-voltage transformer oil and new transformer oil. It can be used for filtration of more than 110V substation live line work on-site. Meanwhile, it can be used as independent vacuum resource with functions of vacuum drying and vacuum oiling.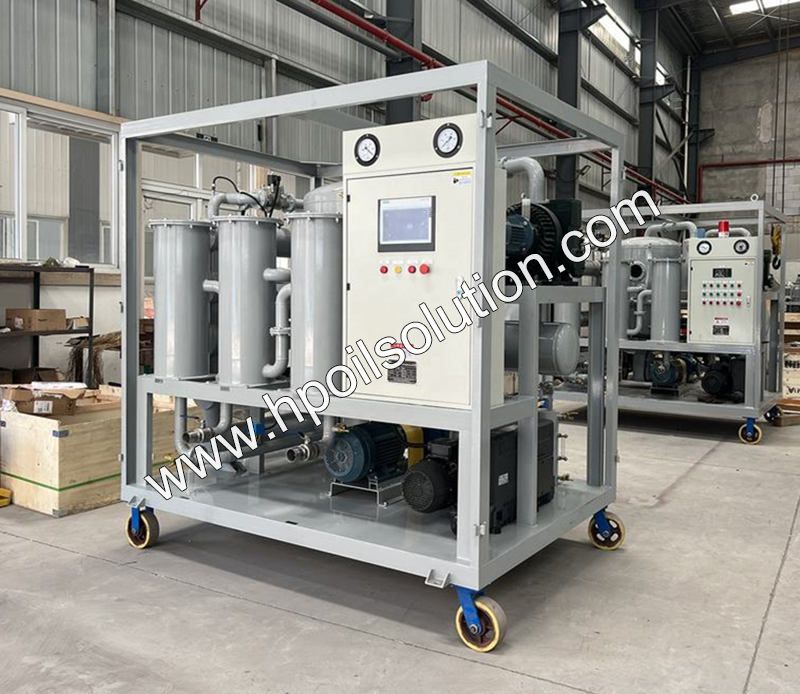 HOPU ZYD Series Transformer Oil Degassifier using advanced double Vacuum Chamber which has much larger evaporation area than normal one vacuum chamber, so it can degas and dehydration much faster with higher efficiency.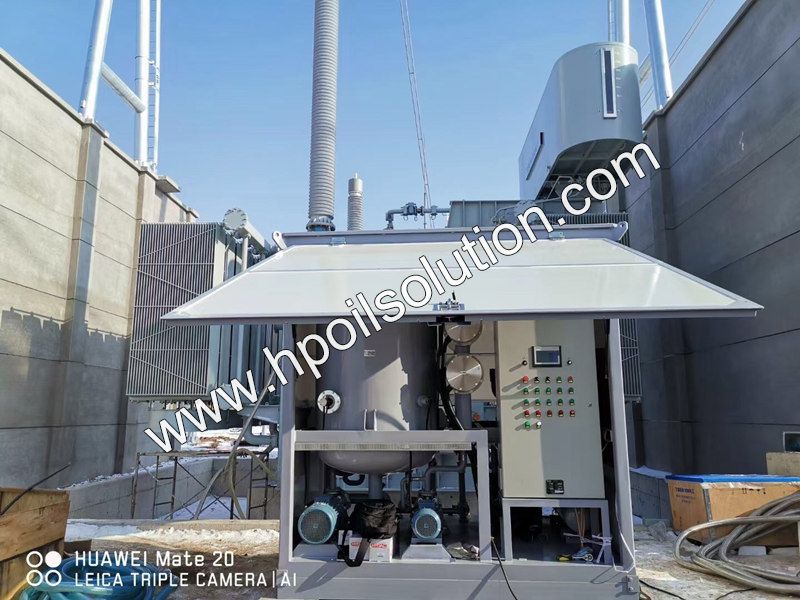 Advanced Duplex 3D stereo-evaporation, efficient oil film sprayer, giving high effective dehydration and degas, increasing separating size and separating time to ensure the dry-level and dielectric strength improving greatly.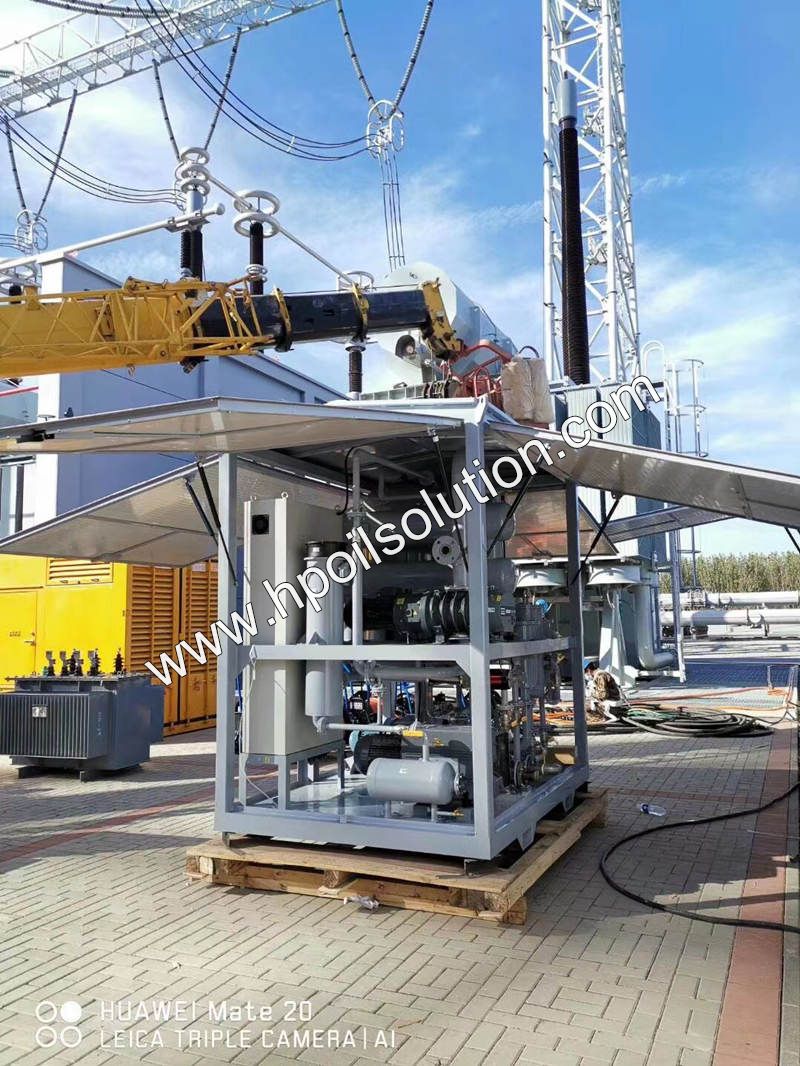 Double-stage vacuum system, high vacuum pressure and high flow rate, strong power of vacuum evacuating.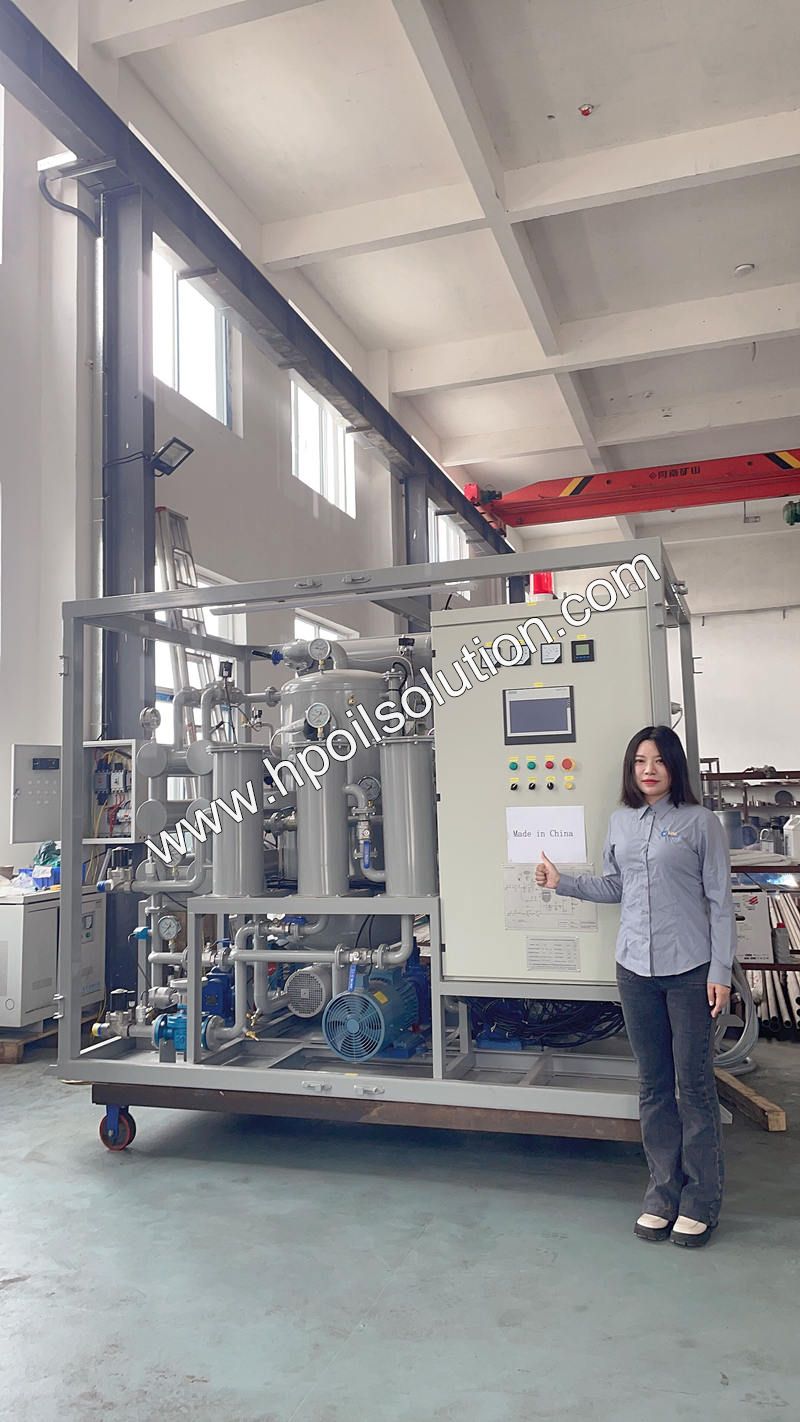 Advanced multi-stage precision filtration system, stainless steel materials filtration combined with molecular adsorption technologies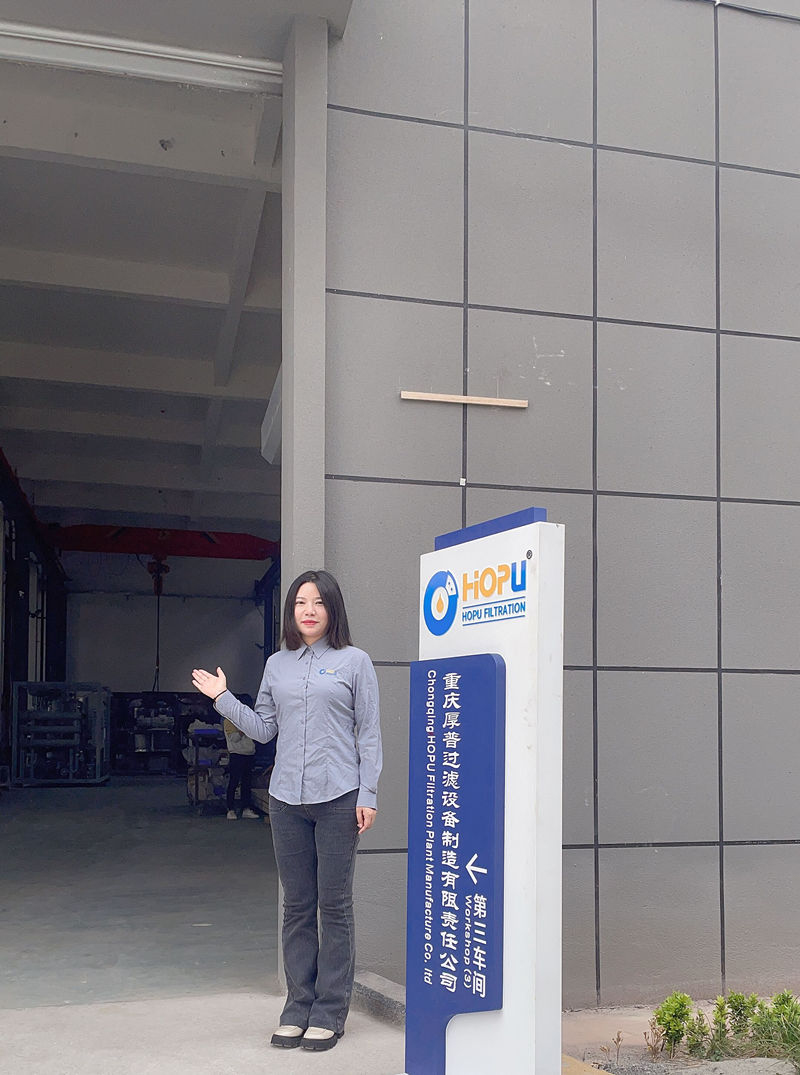 Efficient electric heating system, heating uniformity, less power consumption, safe, and reliable.
Your inquiry is highly welcomed!
Website: www.hopufiltration.com
Branch 1: www.hpoilsolution.com
Branch 2: www.hopuoilpurify.com