Mar. 11, 2023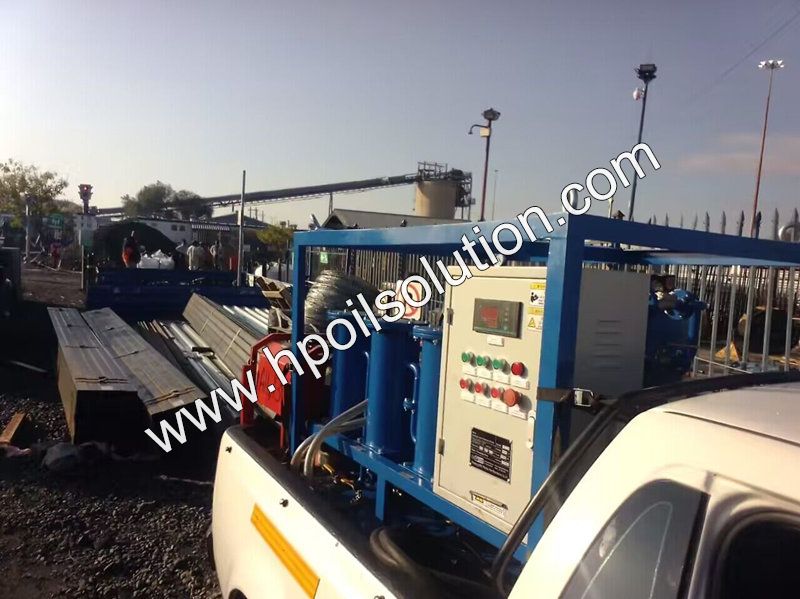 HOPU ZY Series Portable High Vacuum Insulation Oil Filtration Machine Site Service for transformer oil dehydration and degassing in South Africa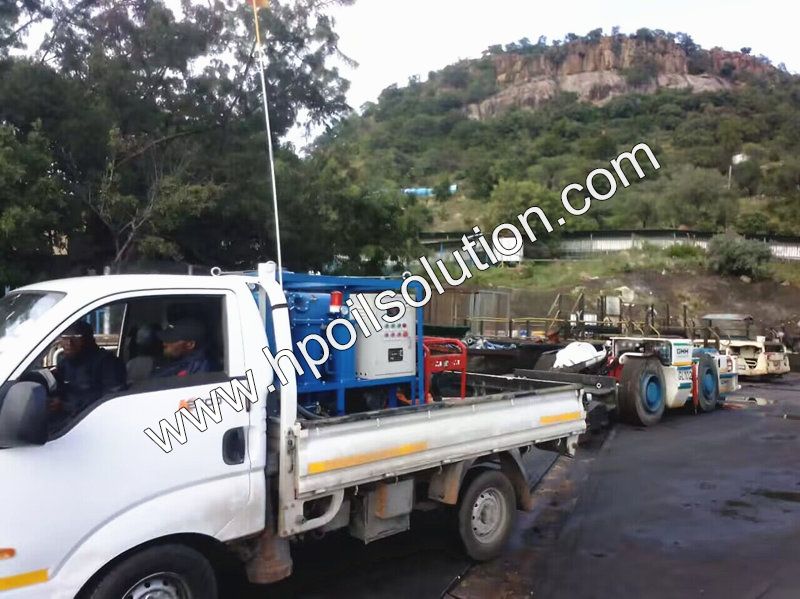 Mutual Inductor Oil Filtration Unit with Advanced Technology is specially designed for purifying transformer oil, mutual inductor oil, switch oil, capacitor oil in field of power transmission and transformation equipment, electric power department and mining enterprises. The process recovers the oil dielectric strength, removes water, gas and particulate.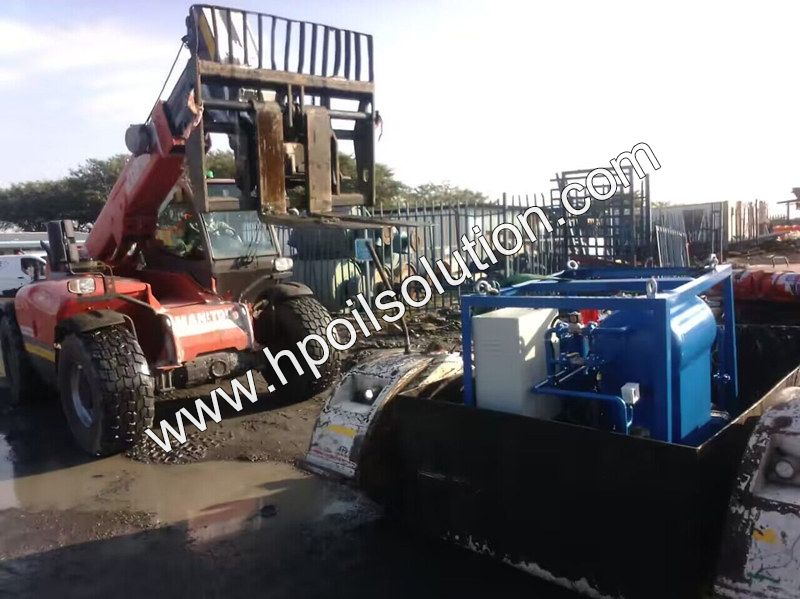 Features:
1. ZY is small and efficient. It moves easily and can be used both indoor and outdoor.
2. New type of electric heating system with high efficiency, low heating load, uniform heating, low energy consumption.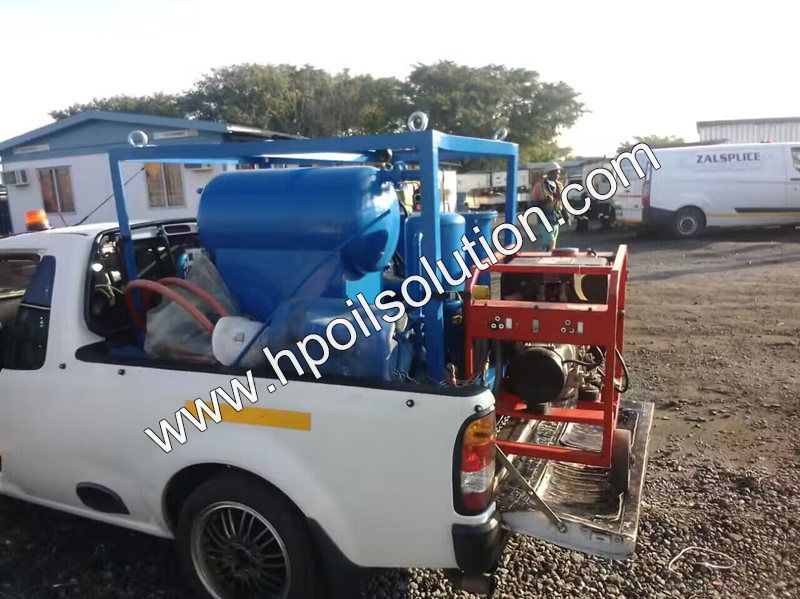 3. Multistage precise filtration system; Decontamination technology combining the molecular adsorption filtration and mesh filter.